Writer: Ariela Editor:Bingmei Yan Photographer:Chen Xiong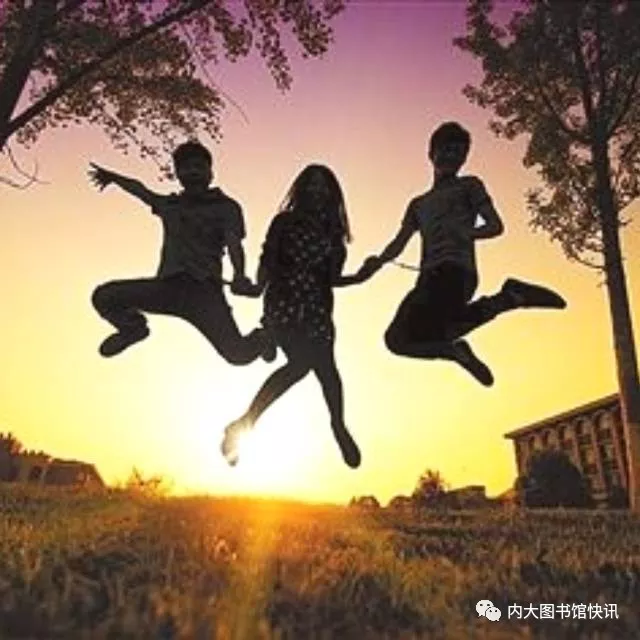 American University life is a little different,but as fun as you think!
On April 10, 2019 at 6:30pm an English salon was
hosted on the fifth floor of the library on the North Campus at Inner Mongolia
University. The salon was hosted by Rosa, a deputy research librarian of the
Inner Mongolia University Library. Ariela, an American and a foreign English
teacher in the School of Foreign Languages at the University, was the invited
guest. The topic of this English Salon was about American University and
related content.
To begin the session, Ariela introduced herself and invited the studentsto also introduce themselves by sharing their English/Chinese/Mongolian name.To begin the discussion, Ariela asked the students to chat in small groupsabout the following questions: Do you like being a university student? Why orwhy not? What is your favorite thing about being a university student? What doyou study? What do you like to do with your friends when you are not in class?These questions helped the students to become more comfortable speaking to eachother and to get them more engaged in the topic by sharing their own personalexperiences and opinions.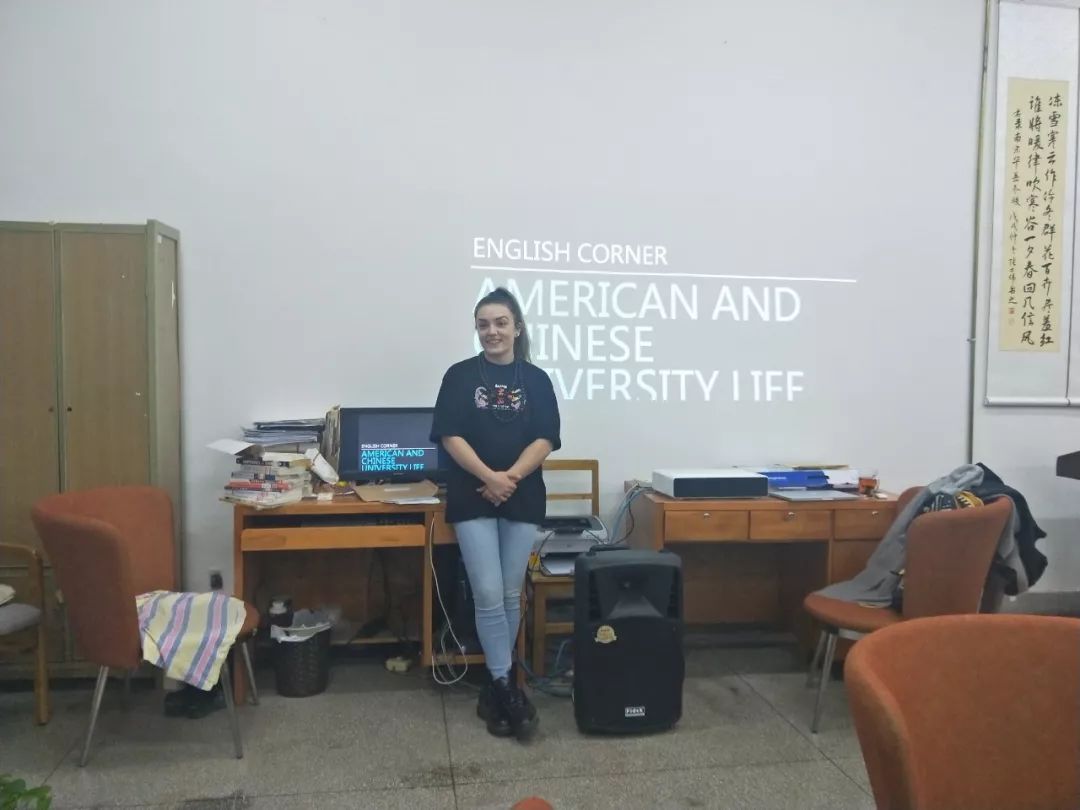 Ariela, Foreign Teacher of Foreign Language Department of Inner Mongolia University
After this engagement section, Ariela presented a PPT about her ownexperience and knowledge about American Universities in the United States. Shedetailed a number of important aspects of about American university studentlife such as the application methods, tuition fees, academic system,scholarships, living expenses, campus culture and so on. Throughout thepresentation, Ariela invited the Chinese and Mongolian students to continue toshare their own personal experiences being university students. This allowedfor the salon to observe the many differences and some similarities betweenChinese University life and American University life. The lively and humorouslanguage of the foreign teacher allowed for the students to laugh and feel comfortablespeaking with her, but also showed the natural and easy way in which nativespeakers interact with the English language.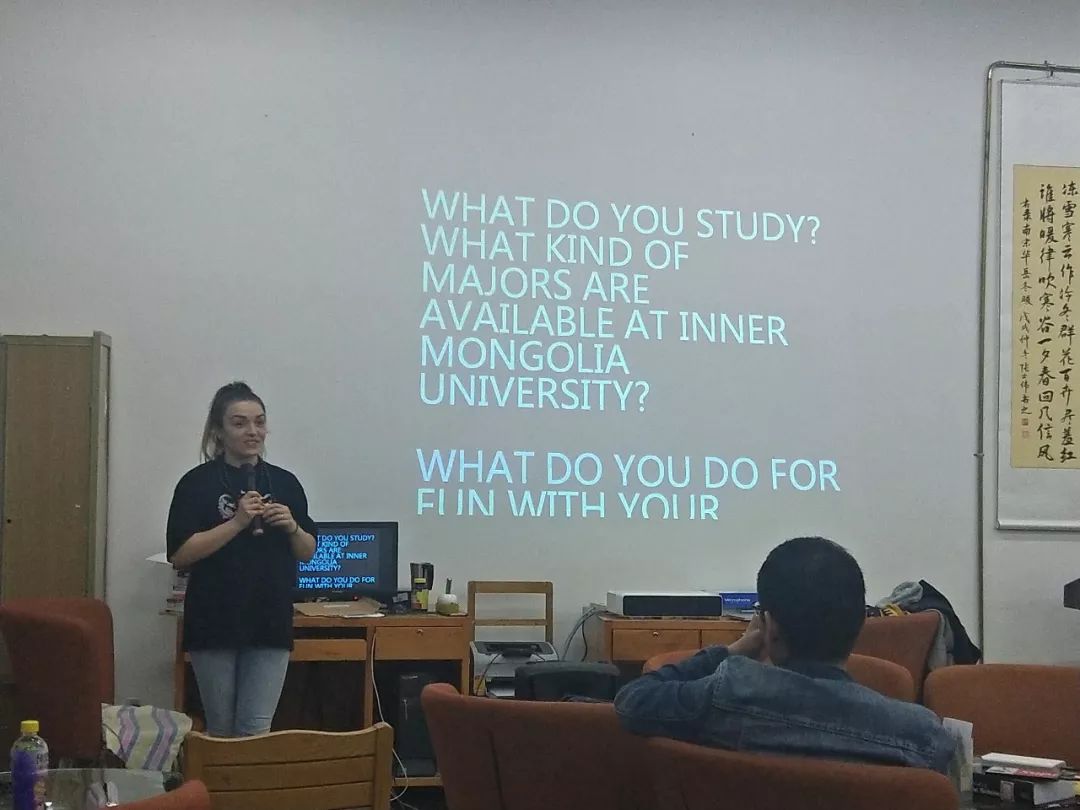 At the end of the PPT presentation, Ariela
opened up the floor for a questions and answer section. Being a university
student herself only a few years ago, Ariela offered to share her own insights
and answer any general or personal questions posed by the students. Ariela
encouraged the students to speak freely and ask questions according to their
own personal interests. There were numerous questions asked that covered a wide
range of topics such as: food, culture, slang, dating, sports, personality,
etc.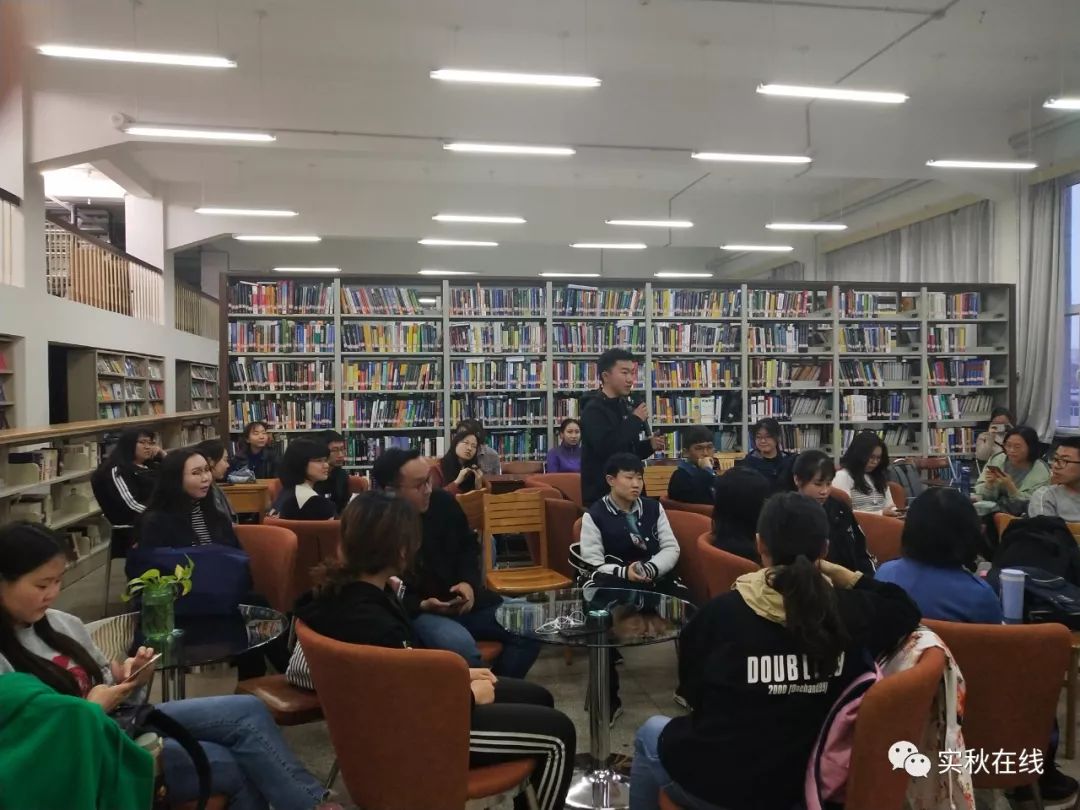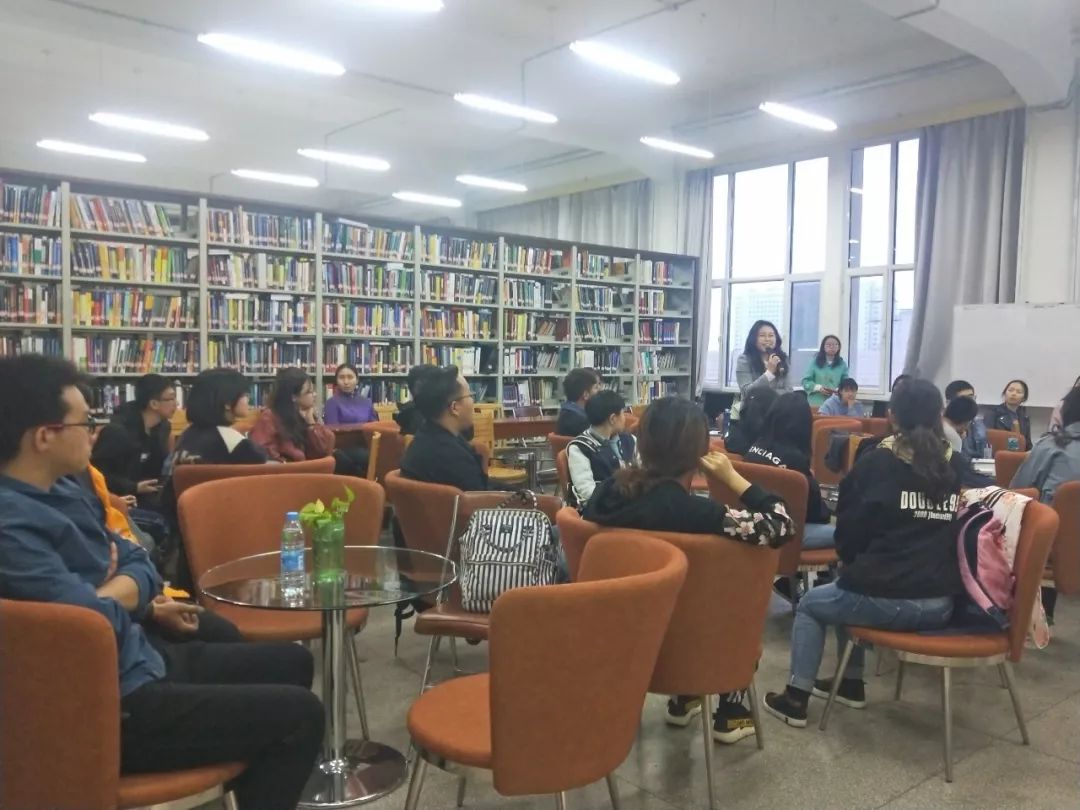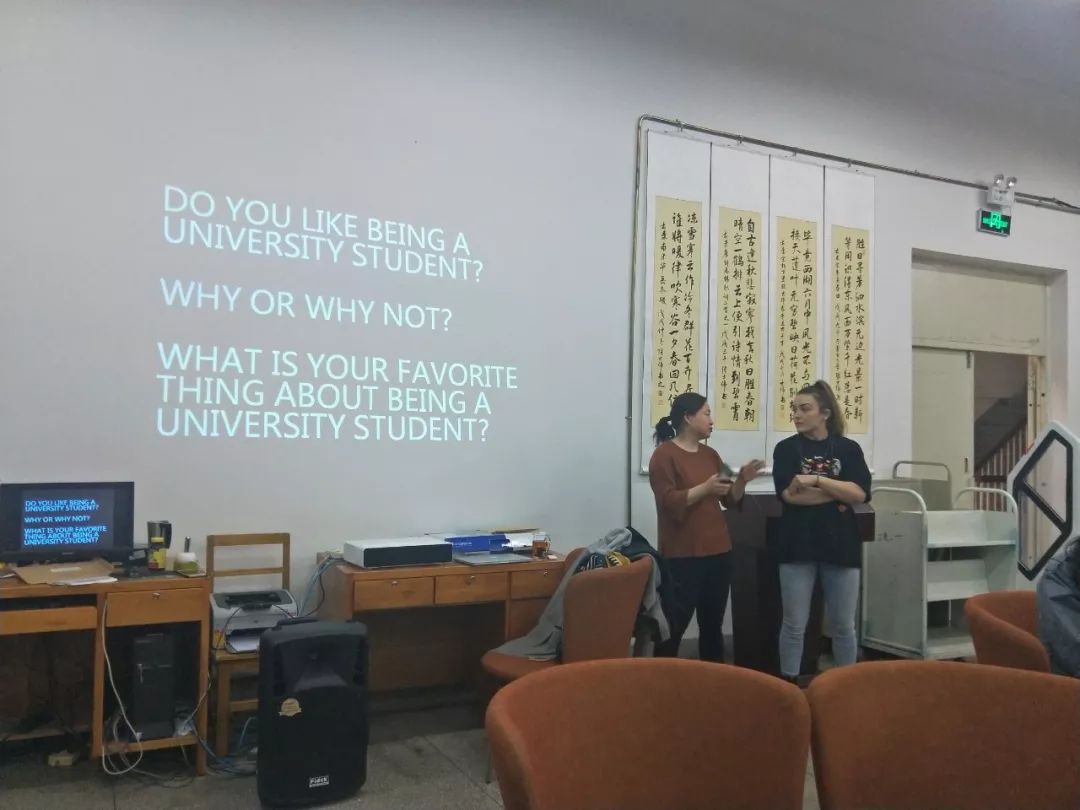 The salon was concluded after the allotted 2 hours was finished and theforeign teacher invited everyone to attend the salon the following week to talkabout the pros and cons of living in a technological world.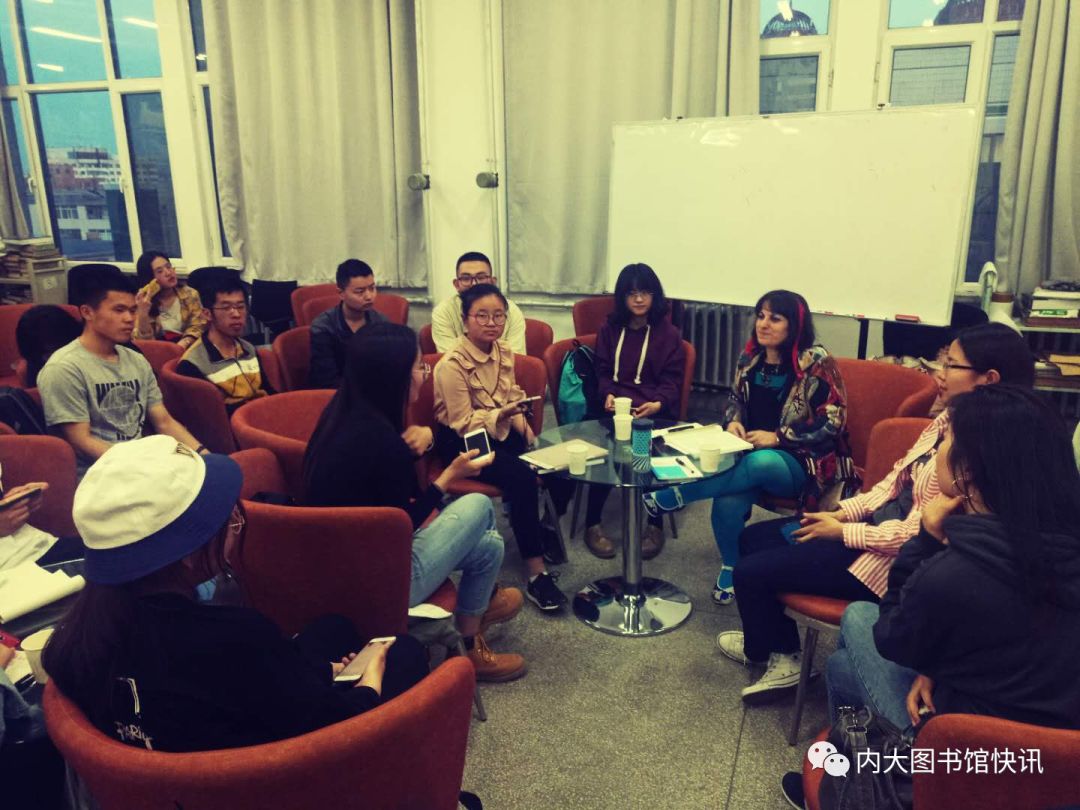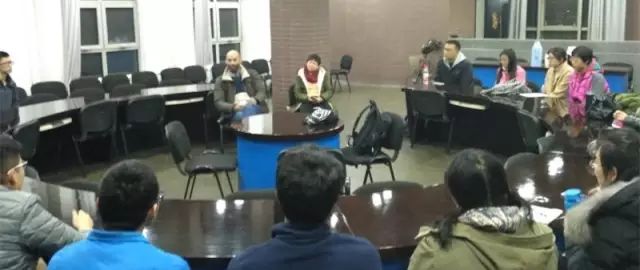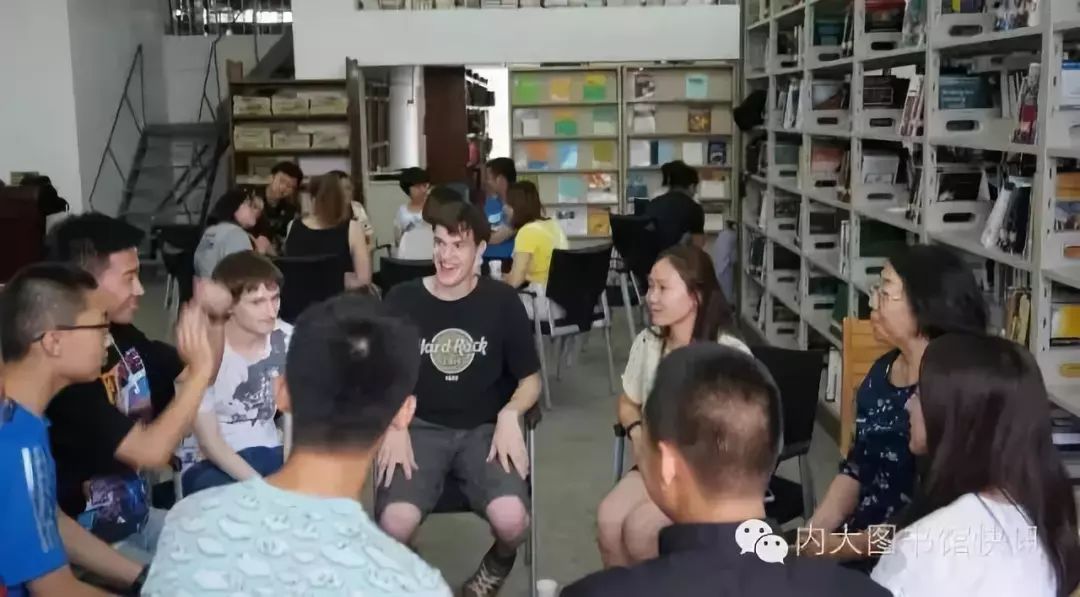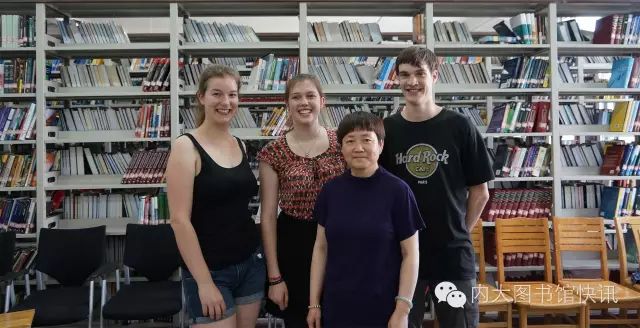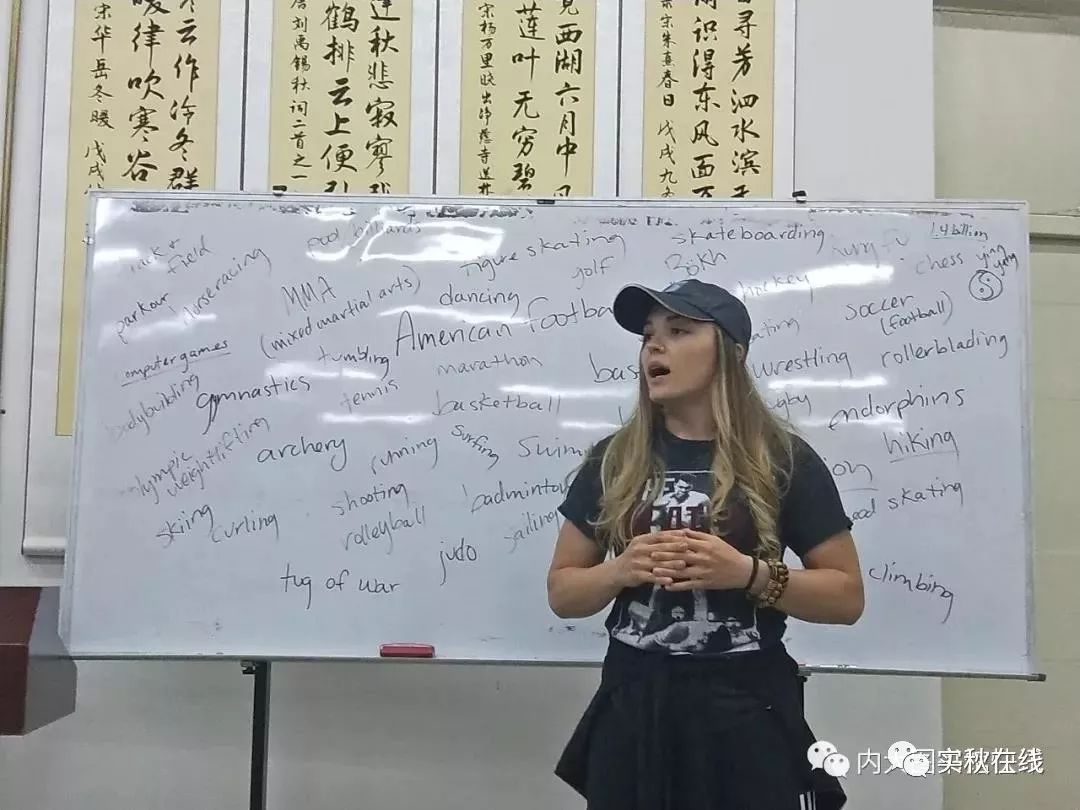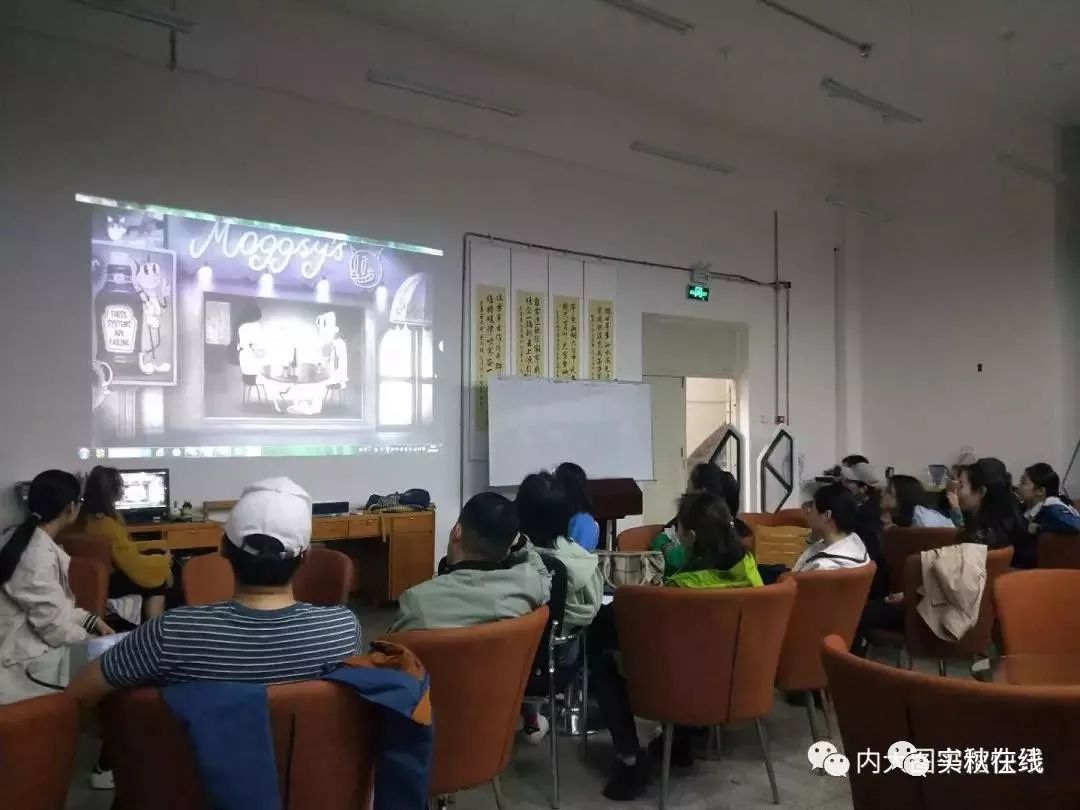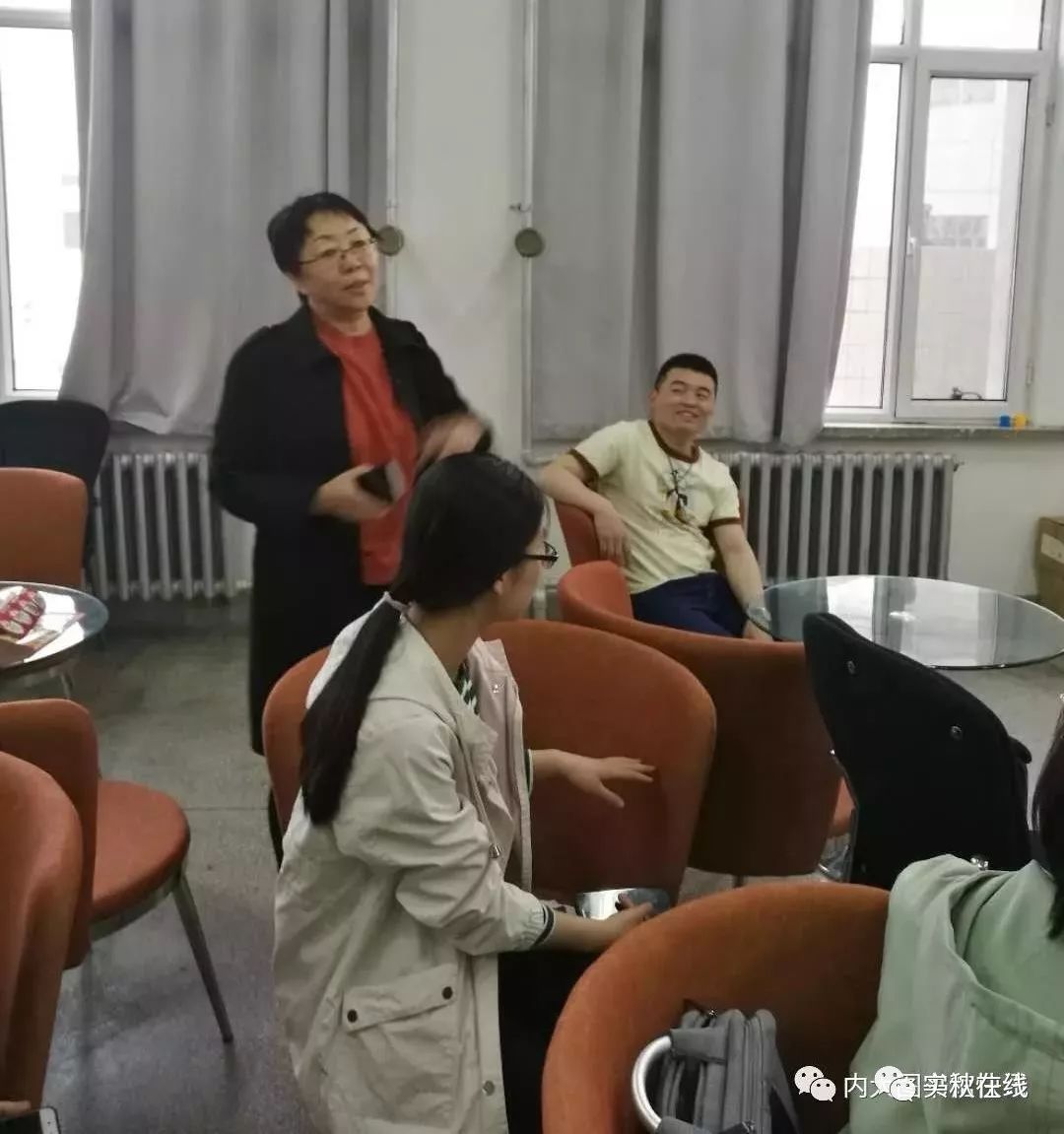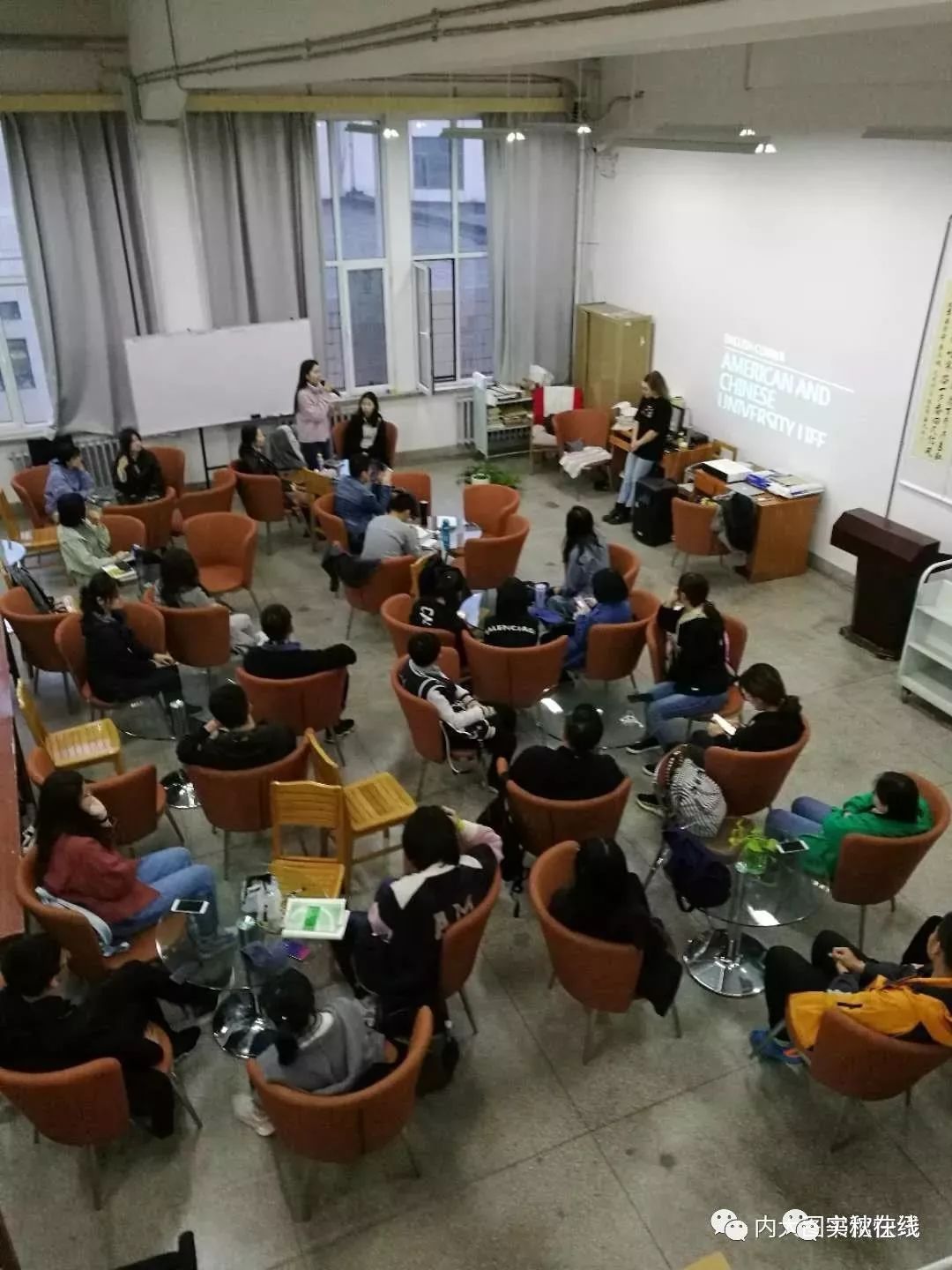 Photos of the English Salon
桃李湖畔·视频
内蒙古大学2018年世界读书日阅读推广活动颁奖仪式

内蒙古大学2017年世界读书日阅读推广活动颁奖仪式
内蒙古大学2016年世界读书日阅读推广活动颁奖仪式

大家都在看